Safe Drinking Water and Health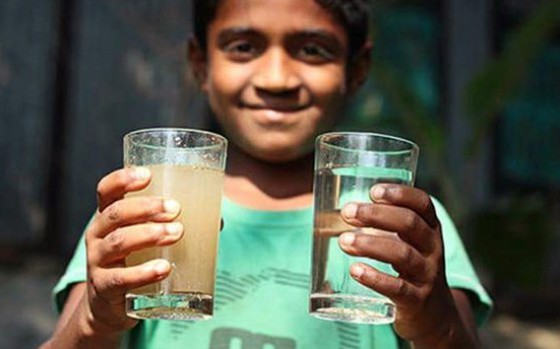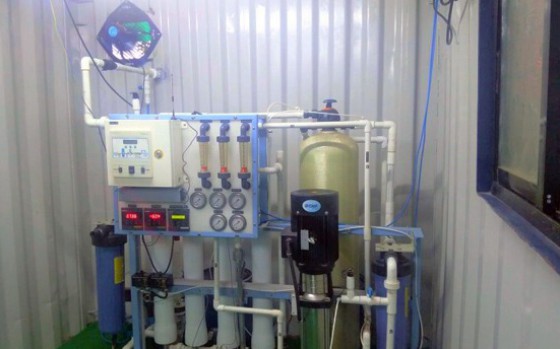 Effwa has relentlessly worked in order to improve the accessibility of the rural households and underprivileged population to drinking water. Our objective is not only to provide safe drinking water to the village, but also to educate the villagers regarding the importance of water purification and the positive impact it has on health.
"Give a man a fish and you feed him for a day; teach a man to fish and you feed him for a lifetime."
Thus, our objective is to create self-reliant villages that understand the importance of purified drinking water. To take a small step towards our objective, we implemented a community-based safe drinking water programme in the year 2013-2014, catering to a population of about 2000 people in Sagra village at Rewa district in Madhya Pradesh.

Before the implementation of this programme, the villagers would rely on contaminated water from a nearby pond for their drinking water needs and access to safe drinking water was elusive. The water from this source contained hardness, iron and bacteriological contamination exceeding safe limits for human consumption. Inevitably, cases of water-borne diseases were a common occurence in the area. In order to provide the village with safe drinking water and consequently improve the overall health of the village, we established a containerized water treatment plant consisting of pretreatment, ultrafiltration, reverse osmosis and disinfection units. The treated water would be bottled in 20 L containers after quality monitoring and transported to various locations within the village where groups of villagers in the vicinity would gather to collect their water for the day. To prevent misuse of the facility, each villager covered under the programme was given an 'Effwa Smart Card', which would be swiped to record the user's identity and 20 L of water would then be handed over to the beneficiary. Not only was the system convenient for the beneficiary, but also for Effwa's real-time data collection.

The implementation of this project helped the villagers realize the benefits of safe drinking water through their own experience and thus, also acted as a successful awareness programme. Effwa's contribution in welfare of the village through the implementation of this well-structured project has also received appreciation from Shri Rajendra Shukla, Minister (Power, Mining & Public Relations) of Govt. of Madhya Pradesh.