Solid Waste Management (SWM) is an integral part of the urban environment and planning of the urban infrastructure to ensure a safe and healthy environment while considering the promotion of sustainable economic growth. Rapid economic growth by industrialization of the developing countries has created serious problem of waste disposal due to uncontrolled and unmonitored urbanization.
It is estimated that 10 to 15% of wastes produced by industries are hazardous in nature and the generation of hazardous wastes is increasing at the rate of 2 to 5% per year in India
Types and Sources of Industrial Solid Waste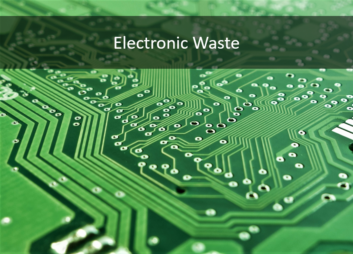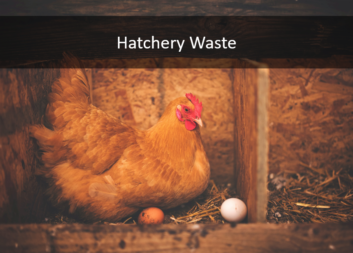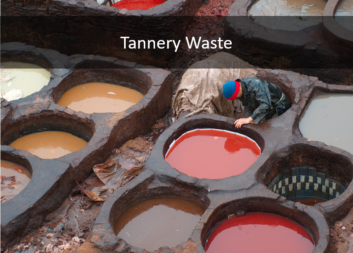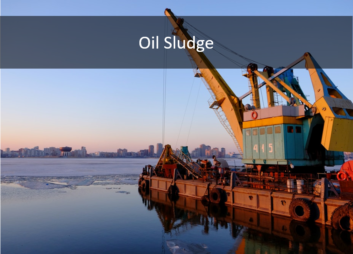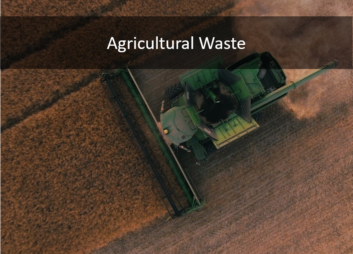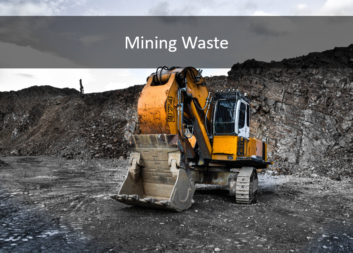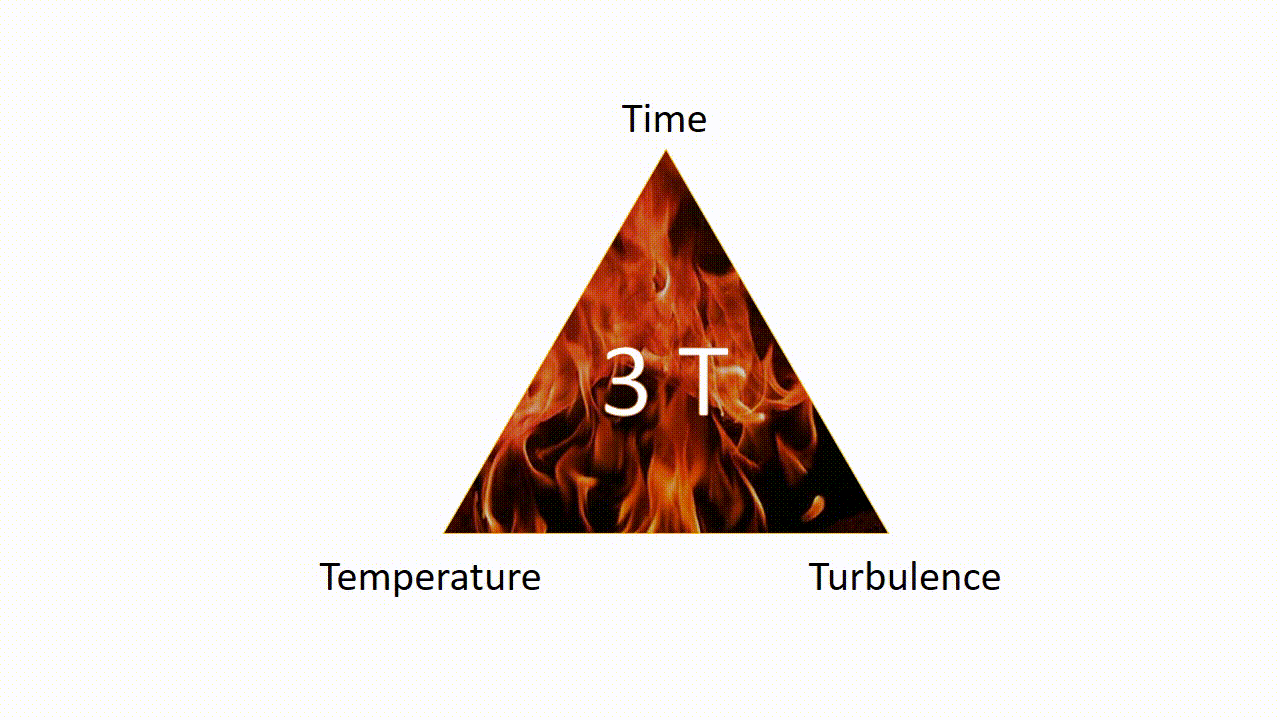 Looking for Sustainable Solutions for Industrial Solid Waste Treatment?
About the Author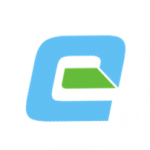 Explore our Blog
If you found this post helpful, you'd like the others too.