Biomedical Waste means any waste generated during the diagnosis, treatment or immunization of human beings or animals or in research activities pertaining thereto or in the production or testing of the biological matter. Medical care is essential for our life and well-being, but inappropriate handling and treatment of the bio medical waste produced from medical activities in health care facilities (HCF) poses a direct health impact on the community, the health care workers and on the environment on daily basis.
Sources of Biomedical Waste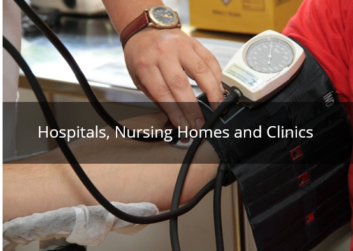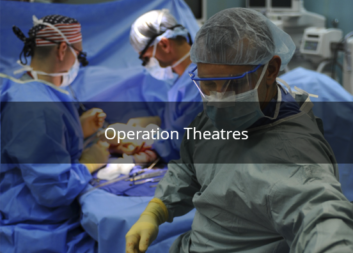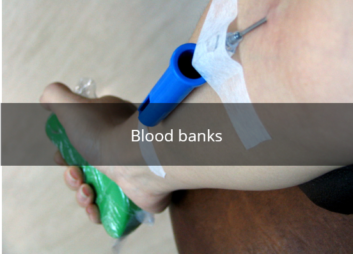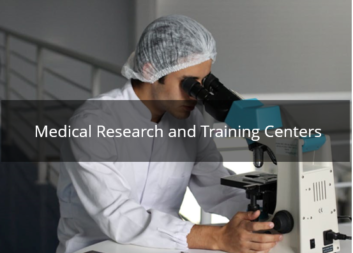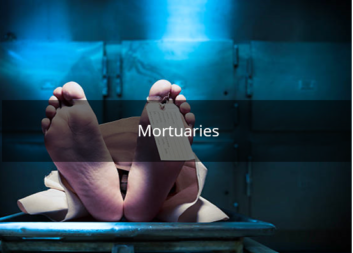 Hazardous Biomedical Waste Treatment by Incineration
As per the Bio-medical Waste Management Rules (BMWM), 2016 notified under the Environment (Protection) Act 1986, incineration is one of the treatment and safe disposal methodologies for the bio-medical waste generated in India. Effwa establishes turnkey incineration systems for on-site biomedical waste treatment for individual health care facilities (HCFs) as well as Common Bio-medical Waste Treatment Facilities (CBWTF) for a cluster of HCFs. Our incinerator systems are installed with a suitable air pollution control devices (APCD) to meet latest stack emission standards stipulated by Central Pollution Control Board (CPCB) and State Pollution Control Boards (SPCB). For higher capacity (250 kg/hour or more), where total biomedical waste treated in a 8 hour batch is exceeding 2.5 to 3 Tonnes , we offer rotary kiln based incinerators for best performance.
Looking for a biomedical waste treatment solution for your facility?
About the Author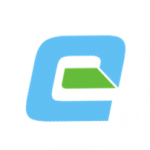 Explore our Blog
If you found this post helpful, you'd like the others too.